Production Data
Shot in Moscow, October 17, 2015
Script, Production, Camera: Ekaterina Buchneva
Used Video Gear: Iphone 4S
Edited with: Premiere Elements 13
---
Summary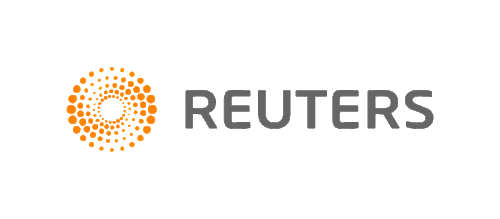 The Moscow office of Reuters Television covers major international news from Russia and the CIS region. It also contributes to global stories involving Russia. At the moment, one of these is the crisis in Syria. Output producer Olga Petrova talks about how Reuters journalists cover it from Moscow.
Reuters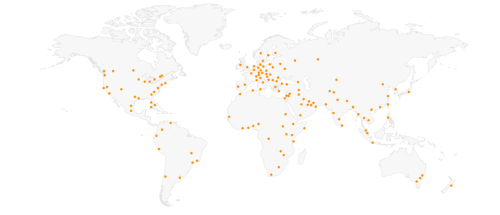 Reuters, the news and media division of Thomson Reuters, is one of the world's largest international multimedia news providers, reaching more than one billion people every day. Reuters' 2,600 journalists in nearly 200 locations around the globe deliver unparalleled international and national news coverage with speed, impartiality and insight to professionals via Thomson Reuters desktops and to the world's media organizations and consumers on Reuters.com. The Moscow office is a place where dozens of journalists work on creating text stories, photos and videos.
Olga Petrova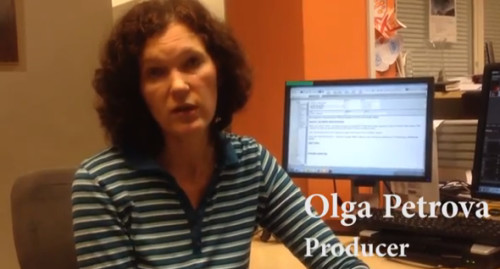 Olga Petrova has been working at Reuters for over 20 years. She started her career at the agency in Moscow in the 90s, when it was a hotspot for the historical transition from a communist stronghold to the cradle of a new democratic state. Later, Olga moved to Berlin, where she contributed to the Central and Eastern Europe news feed, after which she returned to Moscow. Currently, she is an output producer, whose daily duties are generating story ideas, organizing shoots, coordinating camera crews, editing videos and writing scripts in English.
Background Information
There are over 300 foreign media organizations working in Russia. All of them had to get special accreditations, issued by the Ministery of Foregin Affairs. Furthermore, Russian legislation controls the foreign ownership of Russian media. In 2014, amidst the war with the West about information on the Ukrainian crisis, the Russian parliament passed a law forbidding international organizations and foreign citizens, companies and governments from founding or holding more than a 20% share in Russian media businesses. Companies have to bring their holdings into compliance by February 1, 2017. Foreign ownership of radio and television outlets, as well as print publications with a circulation of more than one million, was previously limited to 50%.